How To Delete Your Search History On TikTok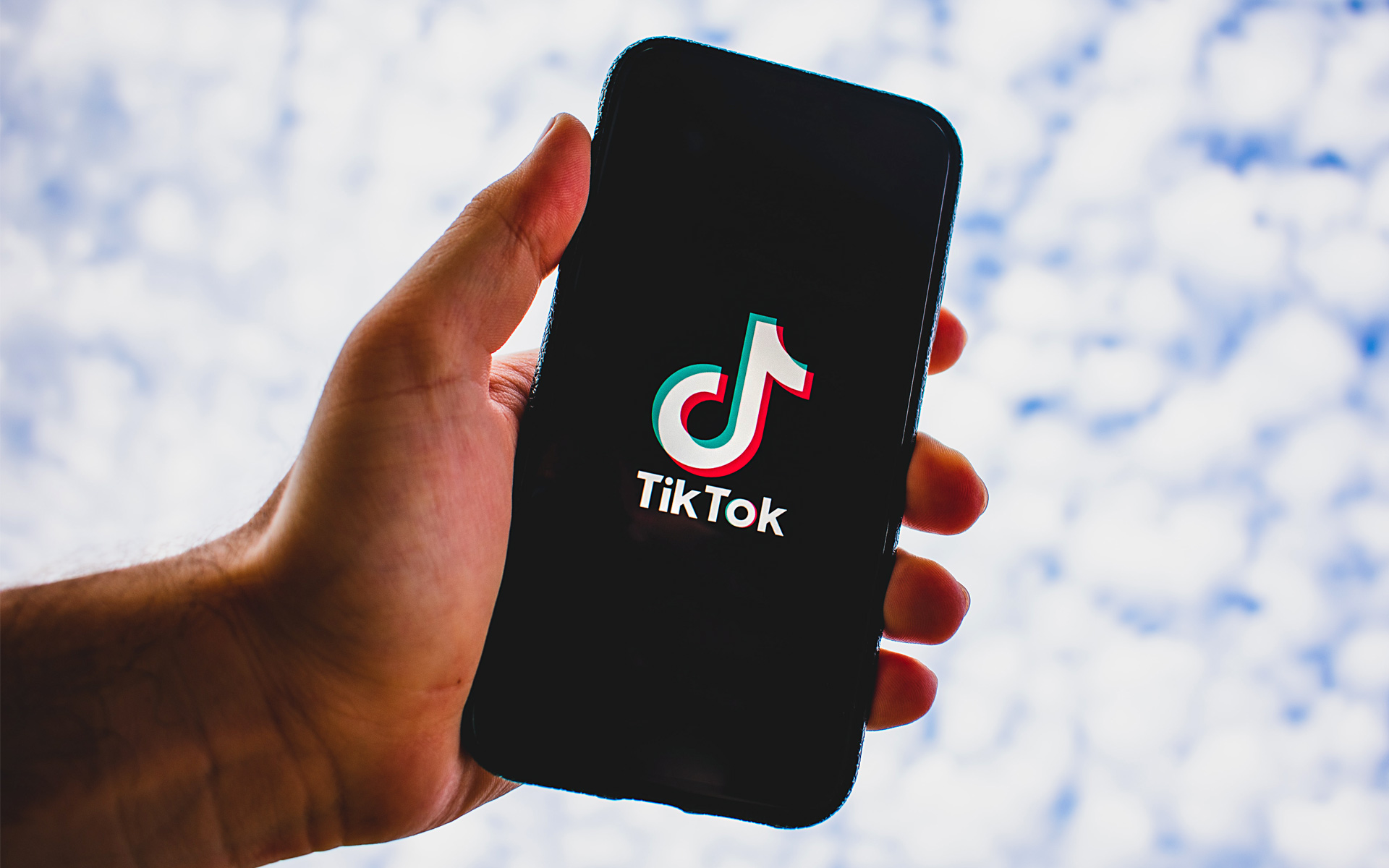 TikTok is a great way to pass the time and hang out with friends. But besides eating up your free time and making you look at your phone more than usual, it also tracks what you're searching.
Everyone has different reasons, but there are times where you may want to delete your search history. so if others have your phone, they can't see what you've previously searched.
Perhaps you were checking out a few duets for inspiration and don't want people to see what you were on the hunt for.
Whatever the reason, there's any easy way to do this, so that your searches remain private to you and you only.
Follow the steps below to find out how to delete your search history on TikTok.
Step By Step – How To Delete Your Search History On TikTok
You can delete your search history on TikTok by following these steps:
Go into the app and tap "me."
Tap "settings."
Tap "privacy and settings."
Tap account info.
This will bring you to a page where you can see all of your account information, including when it was created, how many followers you have, etc. You can also edit this information here if necessary.
To delete your search history, tap on the pencil next below your name in order to edit it; then scroll down until you find an option that says Delete search history (it's near the bottom). Once there are no more options left for editing and everything else is set up correctly, select Delete search history in order to clear things out!
Conclusion
Now you know how to delete your search history on TikTok!
Everyone likes to personalize their own TikTok experience, but that can involve a lot of searching. While it's nice to get tailored recommendations based on what you watch and like, sometimes you might want a little more privacy when it comes to your search history. Luckily, TikTok makes it easy for users with an iOS device or Android phone to delete their search history when they're ready.